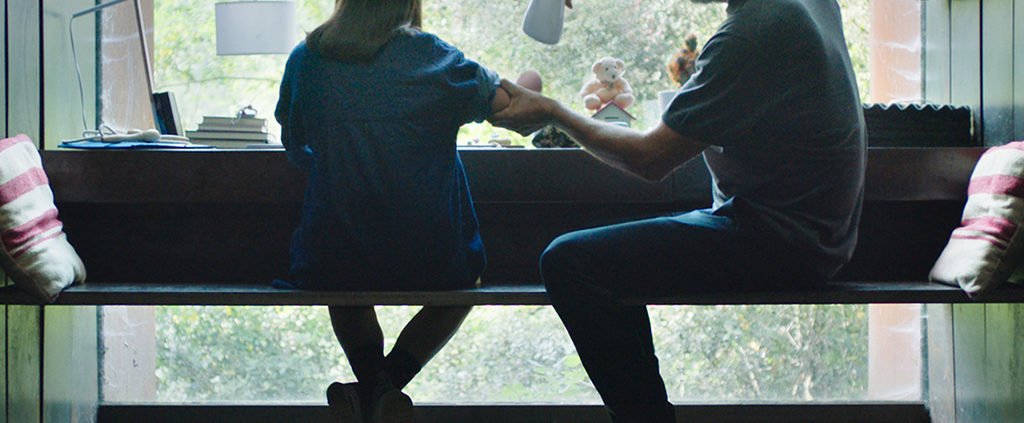 Breaking News : SCREEN // BiFan winner 'Black Hollow Cage' sells to North America
Paris-based Reel Suspects has scored an early TIFF deal for North American rights on its sci-fi horror Black Hollow Cage.
Toronto-based distributor levelFILM has picked up the title and is planning a theatrical release in early 2018.
Directed by Sadrac Gonzales Perellon, the film had its premiere in July at Switzerland's Neuchatel International Fantastic Film Festival and subsequently played at Korea's BiFan, where it scooped the grand jury prize.
The film follows a girl who lives secluded in a house in the woods with only the company of her father and a wolfhound. She finds a mysterious cubic device with the ability to change the past.
The deal has been negotiated by David Hudakoc and Leslie Semichon during the first day of TIFF.
David Hudakoc, managing partner at levelFILM, said: "We are excited to partner with Reel Suspects and to release Black Hollow Cage. Sadrac Gonzalez-Perellón is an incredible talent and this intelligent, stylized and gripping film is one we can't wait to bring to audiences."
Matteo Lovadina, Reel Suspects CEO: "We are happy to partner with levelFILM on this feature, and bring it to north American audiences. We are sure that it will attract the public thanks to its crossover potential and incisive narrative."
"With Theatrical releases already planned in South Korea, Japan, Spain, UK, China and now USA and Canada, Black Hollow Cage confirms to be one of the most attractive genre films of the year".
https://www.reelsuspects.com/wp-content/uploads/2017/05/BHC5.jpg
768
1024
Matteo Lovadina
https://www.reelsuspects.com/wp-content/uploads/2014/09/logo-def.png
Matteo Lovadina
2017-09-20 02:24:02
2022-10-19 14:56:52
Breaking News : SCREEN // BiFan winner 'Black Hollow Cage' sells to North America