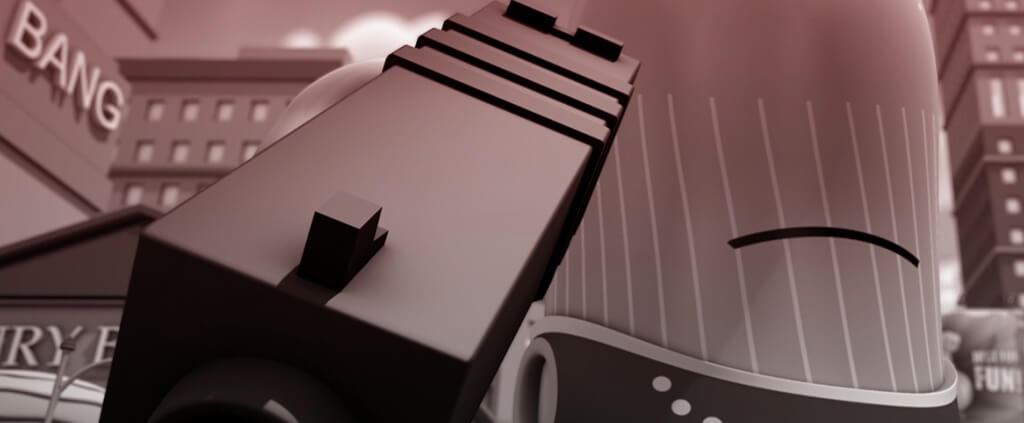 Breaking News : Variety – Reel Suspects Rolls Out 'Manieggs' and 'Lovemilla' (EXCLUSIVE)
Sales underscore demand for offbeat auteur genre
PARIS – Underscoring major territory thirst for world cinema auteur genre, here laced with gleefully oddball humor, Paris-based Reel Suspects has licensed Hungary's "Manieggs" and Finland's "Lovemilla" to major territories in Europe and Asia and Latin America, French sales agents' rising export markets.
A Hollywood action movie spoof and tribute whose characters are all literally eggs which reps Reel Suspects' first animation acquisition, "Manieggs" has closed Scandinavia (Njuta Films), Russia and CIS (All Media Company), China (Lemon Tree) and South Korea (Alto Media). Per Reel Suspects' founder Matteo Lovadina, it will be released theatrically in South Korea first quarter 2016. Deal was negotiated by sales exec Alberto Alvarez Aguilera.
Typifying Reel Suspects line in envelope pushing world cinema auteur genre, "Manieggs" turns on Johnny Cupido, wrongfully sent down by law for two weeks. He emerges from jail with sidekick Harry, in an unidentified big American city, to satiating his lust for vengeance. At a tilt action takes in a dastardly Chinese Dragon Clan, cage fights a bank robbery and, in a sub-plot, police corruption.
Directed with scatological abandon by Hungarian Zoltan Miklosy, and produced by Budapest's Umatik Entertainment, "Manieggs" played France's Annecy Animation Fest.
"Manieggs" sales come as Reel Suspects continues to roll out Teemu Nikki's "Lovemilla," a Finnish fantasy romcom seen at 2015's Fantastic Fest. Set in an alternative universe, where some people fly, others morph into harmless-enough zombies, "Lovemilla" centers on a highly familiar couple crux: A man who goes out of his way, but the wrong way, to impress his girlfriend, whose affections he doesn't think he deserves.
A Cannes market hit, then fest fave, "Lovemilla" has recently clinched Colombia (Cinemaran), where it is set for an early 2016 theatrical release, Japan (Transworld Associates) and Australia (SBS).
https://www.reelsuspects.com/wp-content/uploads/2015/04/MAN_04.jpg
768
1024
Matteo Lovadina
https://www.reelsuspects.com/wp-content/uploads/2014/09/logo-def.png
Matteo Lovadina
2016-01-17 16:45:31
2022-10-19 14:55:06
Breaking News : Variety – Reel Suspects Rolls Out 'Manieggs' and 'Lovemilla' (EXCLUSIVE)