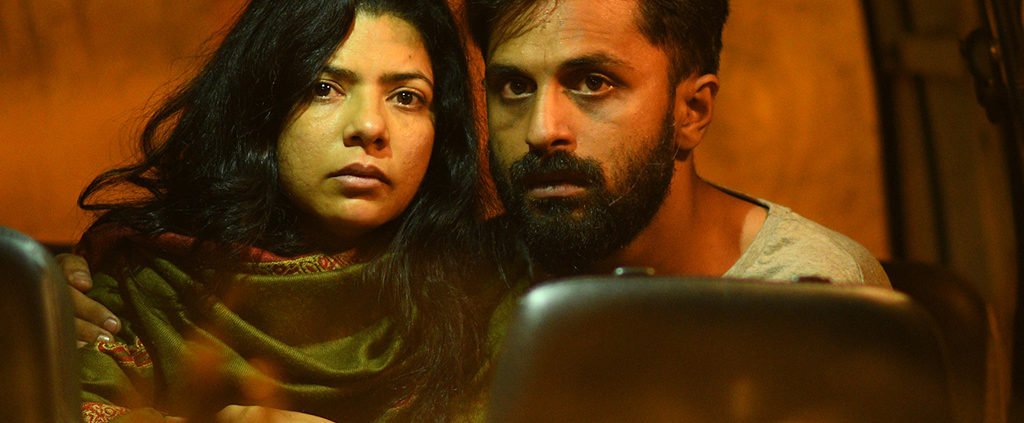 Breaking News : Variety // 'Sexy Durga' Release Certification Rescinded by Indian Censors
'Sexy Durga' Release Certification Rescinded by Indian Censors
The on-off saga of releasing "Sexy Durga" in India has come to a sorry conclusion, for now. The film did not play at the International Film Festival of India (IFFI), Goa, despite a court order requiring that it should be. Instead, it must now be re-certified by India's Central Board of Film Certification (CBFC).Sanal Kumar Sasidharan's film won the Hivos Tiger award at Rotterdam earlier this year and played at the Singapore International Film Festival last week. But it is proving too controversial to play in its country of origin.Along with "Nude," the film was dropped from the Goa festival line-up on technical grounds. The head of the Panorama section's selection committee and two others resigned, while several other jury members signed a letter of protest.

Sasidharan moved the Kerala High Court, who ordered the festival to screen the film. The version to be screened was a censored version certified by the CBFC where the title was changed to 'S Durga' (Durga is the name of an Indian goddess and a popular female name) to avoid offending Hindu religious sentiments. Swear words were also muted. India's information and broadcasting ministry appealed against the court decision, but it was quashed.

The Panorama selectors, with three new members replacing the ones who resigned, viewed the film again on Nov. 27, the penultimate day of IFFI, and put it to a vote. The jury voted 7-4 in favor of screening the film.

On Nov. 28, the last day of IFFI, the CBFC issued a letter to the film's producer Shaji Mathew stating: "We have received complaints from the IFFI (selectors) at Goa that the title of the film on the title card is shown by the film maker as "S### Durga" (where the # means rectangular white boxes) which has totally different implications and are effectively undermining and attempting to defeat the very basis of the title registration and changes effected thereby."

The CBFC said that the filmmakers are in violation of the Cinematograph Act and the film will be re-examined. Until then, the film cannot be exhibited. IFFI concluded without screening the film. The CBFC letter provided an excuse to the festival and the ministry who would have been in contempt of court if they had not screened the film.

The censored "S Durga" played at the Mumbai Film Festival and at a commercial screening in Thiruvananthapuram without a hitch. It will now have to go through another battle before the rest of India can watch it.
https://www.reelsuspects.com/wp-content/uploads/2017/01/sexydurga2.jpg
768
1024
Matteo Lovadina
https://www.reelsuspects.com/wp-content/uploads/2014/09/logo-def.png
Matteo Lovadina
2017-12-02 09:52:48
2022-10-19 14:56:53
Breaking News : Variety // 'Sexy Durga' Release Certification Rescinded by Indian Censors