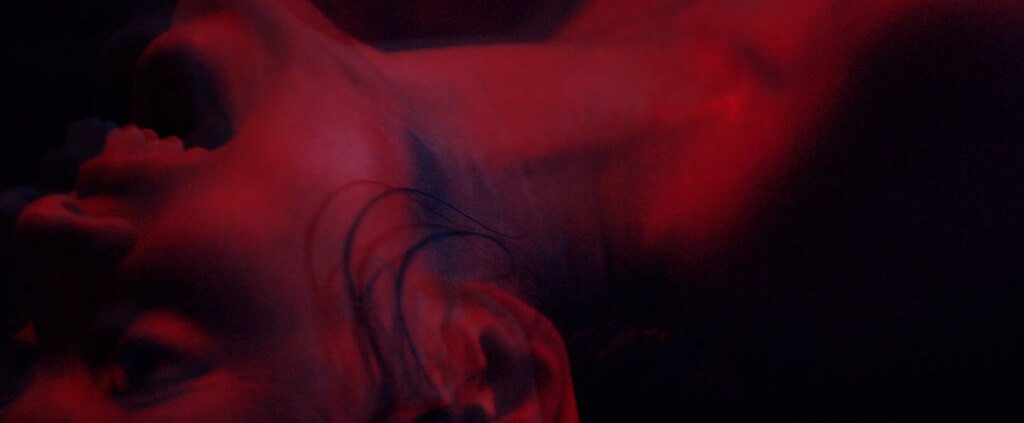 Breaking News : Variety // Cuaron and Gonzalez Iñarritu-endorsed Mexican debut to screen at Cannes' Blood Window
Cannes: Reel Suspects Rolls Out 'We Are the Flesh' Sales (EXCLUSIVE)
Cuaron and Gonzalez Iñarritu-endorsed Mexican debut to screen at Cannes' Blood Window
PARIS — Paris-based Reel Suspects has kicked off major territory sales on Emiliano Rocha Minter's "We Are the Flesh," one of the most talked-about of Mexican feature debuts in recent years.
Counting with the rare distinction of endorsement from not only "The Revenant's" Alejandro Gonzalez Iñarritu, who talked the film up on a Mexuco press tour, but also "Gravity's" Alfonso Cuaron, plus co-production by Carlos Reygadas ("Post Tenebras Lux"), "We Are the Flesh" has closed the U.K./Ireland, which plans a theatrical run, Germany, where distributor Donau Films will release it at the end of the year, and France, where it has been acquired by Blaqout. Moviecloud has acquired rights for Taiwan.
"We are thrilled to bring this startling and fresh debut to UK audiences. With its stunning visuals, provocative subject matter and assured direction, we are sure that it will connect with film fans on a variety of platforms," said Arrow's Francesco Simeoni.
He added: "With this film Emiliano Rocha Minter shows he is certainly an incredible emerging talent."
"We Are the Flesh" is "a film that can't leave you untouched. It's a love or hate relation that surges between the audience and Emiliano's vision. Being screened in Cannes will certainly put more attention on Emiliano's work and we are sure to close further deals during the Marché," commented Reel Suspects CEO Matteo Lovadina.
World premiering at the Rotterdam Fest, and seemingly set at its get-go in some kind of starved, ruinous post-Apocalypse world, the drama, which is lead produced by Julio Chavezmontes production-distribution company Piano, with Moises Cosio's Detalle Films, has an ageing satyr-man offer food to a teen sister (Maria Evoli) and brother (Diego Gamaliel) if they transform his building into a womb-like cave. He then pressuring them to abandon any inhibitions, indulging in acts of incest, bloodlust, rape, murder, onanism and cannibalism.
Iñarritu told Mexican newspaper Reforma that "We Are the Flesh" "is a very personal, very powerful film that deeply impressed me. Emiliano Rocha is part of a new generation [of filmmakers] with a potent talent and voice."
"I loved this film. 'Tenemos la Carne' takes over our waking thoughts, like a recurring dream we try to forget, because we are fearful of finding out it may be a memory," Cuaron wrote in a quote to support the film.
L.A.'s Paradigm Talent Agency signed up both director Rocha Minter and lead actress Maria Evoli. L.A.-based production-management company Benderspink has also signed on as Rocha Minter's manager.
https://www.reelsuspects.com/wp-content/uploads/2016/01/WEA05.jpg
768
1024
Matteo Lovadina
https://www.reelsuspects.com/wp-content/uploads/2014/09/logo-def.png
Matteo Lovadina
2016-05-04 14:19:30
2022-10-19 14:56:22
Breaking News : Variety // Cuaron and Gonzalez Iñarritu-endorsed Mexican debut to screen at Cannes' Blood Window