The Generation of Evil
Directed By :
Emilis Vėlyvis
---
Lithuania / 2022 / 114 min
Technical Details :
Cast :
Vytautas Kaniušonis, Ingeborga Dapkūnaitė, Anis Storpirštis, Vaidotas Martinaitis, Toma Maškevičiūtė
Produced By :
Kino Kultas
Music By :
Kipras Mašanauskas
Language :
Lithuanian
Festivals & Awards :
Award :
Audience Award at Reims Polar
Festivals :
Tallinn Black Nights – Official Competition;
Manchester Film Festival – Official Competition;
Reims Polar – Official Competition;
BIFAN – Official Selection
Dirty secrets, buried deep within the past lives of the local political elite, come back to haunt the town they have claimed as their own. Gintas is a retiring chief of police in an idyllic provincial town, and he is loved by the people, respected by friends and valued by his subordinates. He is also a member of a tight-knit group of local political elite, who have ruled the town for many years. The gruesome death of a district attorney, and Gintas' best friend, comes just as he announces his candidacy for the post of the town's mayor. The attorney general's office sends in a special investigator, the young and ambitious Simonas, to investigate the case.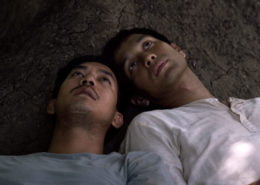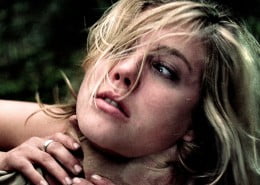 by Maartje Seyferth & Victor Nieuwenhuijs